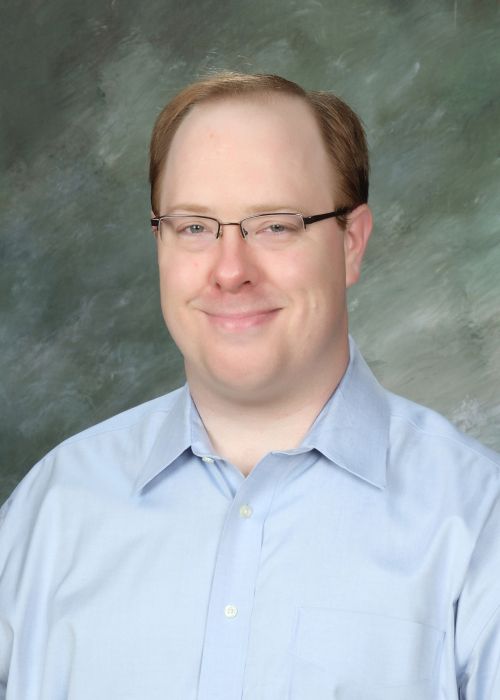 Ryan Cullen - Author / Editor
RYAN PATRICK CULLEN holds a M.M. degree in Studio/Jazz Composition from the University of Miami where he studied with Grammy nominated composer/arranger Gary Lindsay and a B.M. degree in jazz piano performance from Loyola University of New Orleans. Ryan is a member of The American Society of Composers, Authors, and Publishers (ASCAP). As an active jazz pianist, Ryan works with a contemporary jazz trio formerly known as Abiea, now the "Alvey-Cullen Group". Their latest album is called "People in Time". Mr. Cullen is the Director of the Louisiana Academy of Performing Arts since 2005 and also leads the school's jazz ensemble. Ryan's music catalogue is formerly published through RYCUN Music Company and now currently through the LAAPA Press at store.laapa.com and PdfJazzMusic.com. His works have been sold and performed worldwide.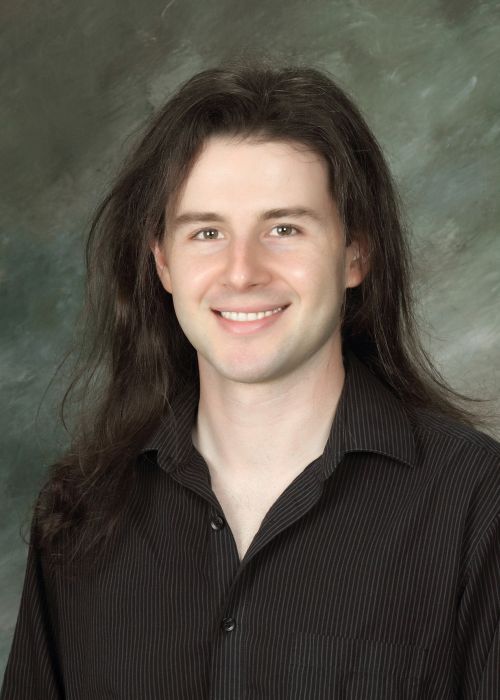 Joshua "Bones" Theriot - Author / Director of Publications
JOSHUA "BONES" THERIOT is a graduate of the prestigious Berklee College of Music in Boston where he majored in Music Business/Management. He has released three studio albums and a live DVD as lead vocalist, guitarist and founding member of progressive rock band Abigail's Ghost. Joshua is also co-founder of the independent recording and publishing label Aesperus Music. He has been a faculty member at Louisiana Academy of Performing Arts since 2007 where he teaches guitar, piano, percussion, bass guitar, and vocals. Joshua also serves as the director of the Pop/Rock ensembles at both the Mandeville and Covington Schools of Music.
Michaela Howell - Artist
With down home country humble beginnings Michaela has always been very resourceful. She cuts, sands, primes, paints, and in some cases stains her abstract versions of the wooden instruments, creating very hands-on works of art. This resourcefulness has "Played" out very nicely in her most current work. Though the recycling of varying musical instrument components including guitar strings, violin knobs, music sheets featuring the instrument showcased, Michaela portrays a 'current' sense of style combined with a very vivid color pallet, creating a symphony for the senses!